Dear STF students, teachers and friends,
Despite Covid pandemic shutdowns across the country, STF was able to reach record numbers in their school communities and beyond, advocating for voting rights and to fight climate change.
STF registered voters in California and hosted a virtual Town Hall to educate voters on human rights at stake in California Propositions 16, 17 and 18.
STF chapters pressed school decision-makers to transition campuses to 100% renewable energy, starting conversations about climate change where there had been silence.
STF strengthened the human rights movement!
We have all been inspired by your commitment and achievements!
Ever onward,
STF Team: Pam, Kristin, Nancy, Brennie, Karina, Sea and Josiah
Scroll to recap this year's activities:
August 31, 2020: Introducing STF Chapter Presidents
September 12, 2020: Defend the Right to Vote
October 14, 2020: Educate. Advocate. Vote.
October 15-22, 2020: Vote in STF's Mock Election
November 3, 2020: Growing Power of Our Vote
December 10, 2020: HRE USA Honors Pam Bruns
December 10, 2020: International Human Rights Day
January 23-30, 2021: STF's Screening of I AM GRETA
January 30, 2021: Never Underestimate
the Power of A Student
February 10-18, 2021: An Action Handbook for STF
February – March 2021: What's Your Climate Story?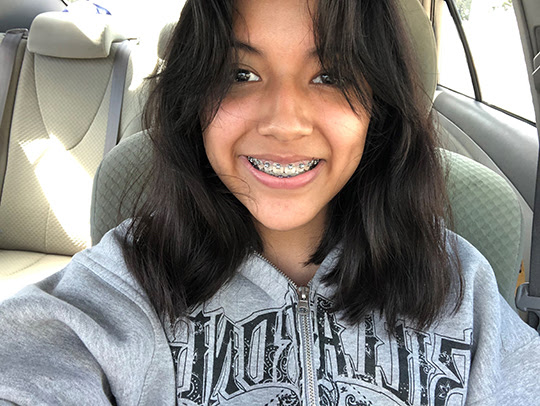 February 19, 2021: Pali Fights Climate Change
with Mr. Steve Engelmann
March 2, 2021: SAMO's Progress towards
a Cleaner & Greener School
April 22, 2021: Investigate, Expose, Change
May 5, 2021: Rohingya Strong