March 14, 2018: STFers walked out, held moments of silence, remembered the 17 victims from Stoneman Douglas HS, spoke up for their human rights to safety and education, demanded protection from gun violence, registered voters and signed letters and petitions to legislators. On Wednesday, STFers joined students from more than 3,000 schools in the U.S. to raise their voices to end gun violence.
Several STF chapters also plan to participate in the March For Our Lives on March 24.
Check out photos from STF Chapters:
This video was made by a student at Da Vinci Schools.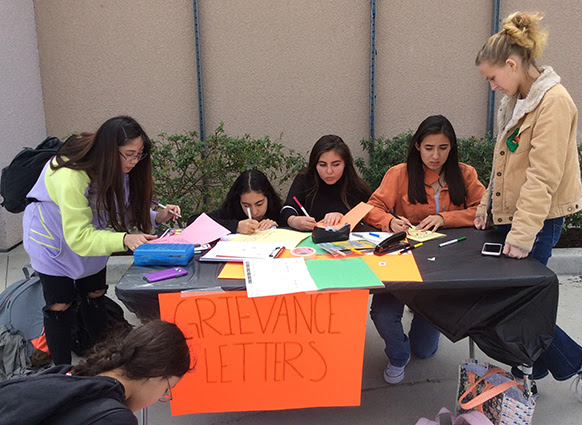 This is a partial list. More reports to come.